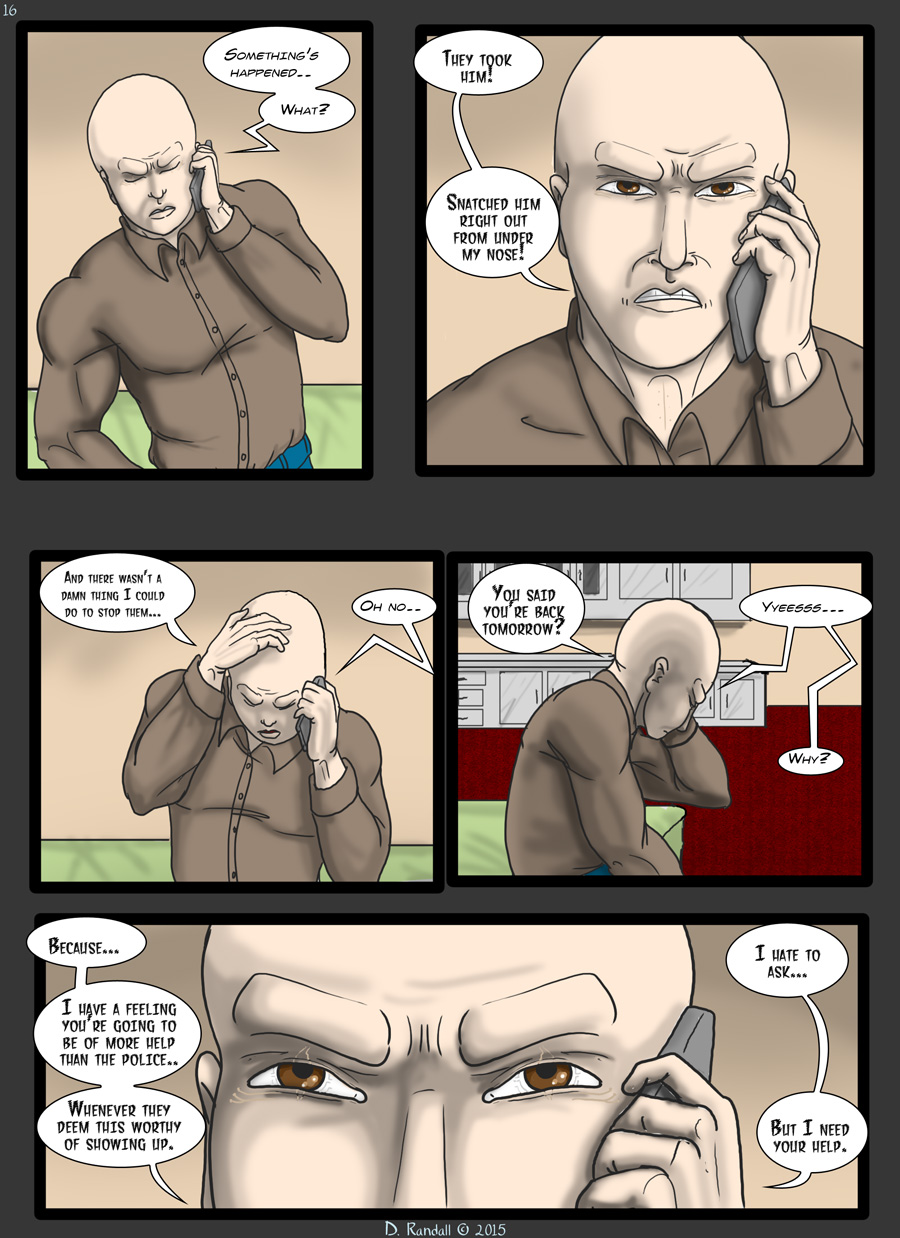 I Need Your Help
How hard must it have been for Steve to swallow his pride and admit that eh?
He Doesn't like David at all... he IS a Gemuphobe... there's no lie... However a good cop never turns down an opportunity to crack a case. It may have been a while since Steve last investigated a legitimate crime scene, but the instinct is still there.
Yay for Steve being the big man and looking past his dislikes to forward mutual interests.